XMP2-2Y Stainless Cabinet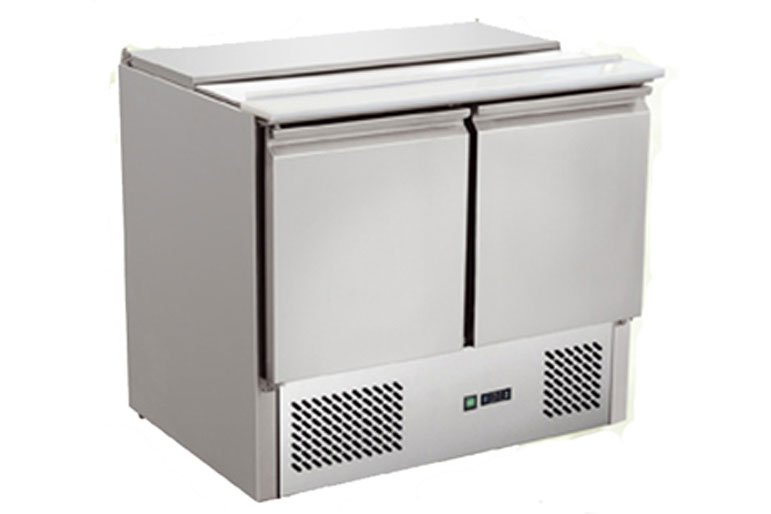 XMP2-2Y Stainless Cabinet
MODEL: XMP2-2Y

DIMENSION: 9008700*850

CAPACITY: 240L

TEM.: 2~8

WORK VOLTAGE: 230V/50HZ

POWER: 3.0KWH/24H

NET WEIGHT: 70KGS

Lifco Technical Trading and Co. offers various types of refrigeration equipment that you need for your commercial kitchen. Opting for Lifco's stainless cabinet is advisable for you because it has the best insulation properties that can keep your goods cool and fresh.